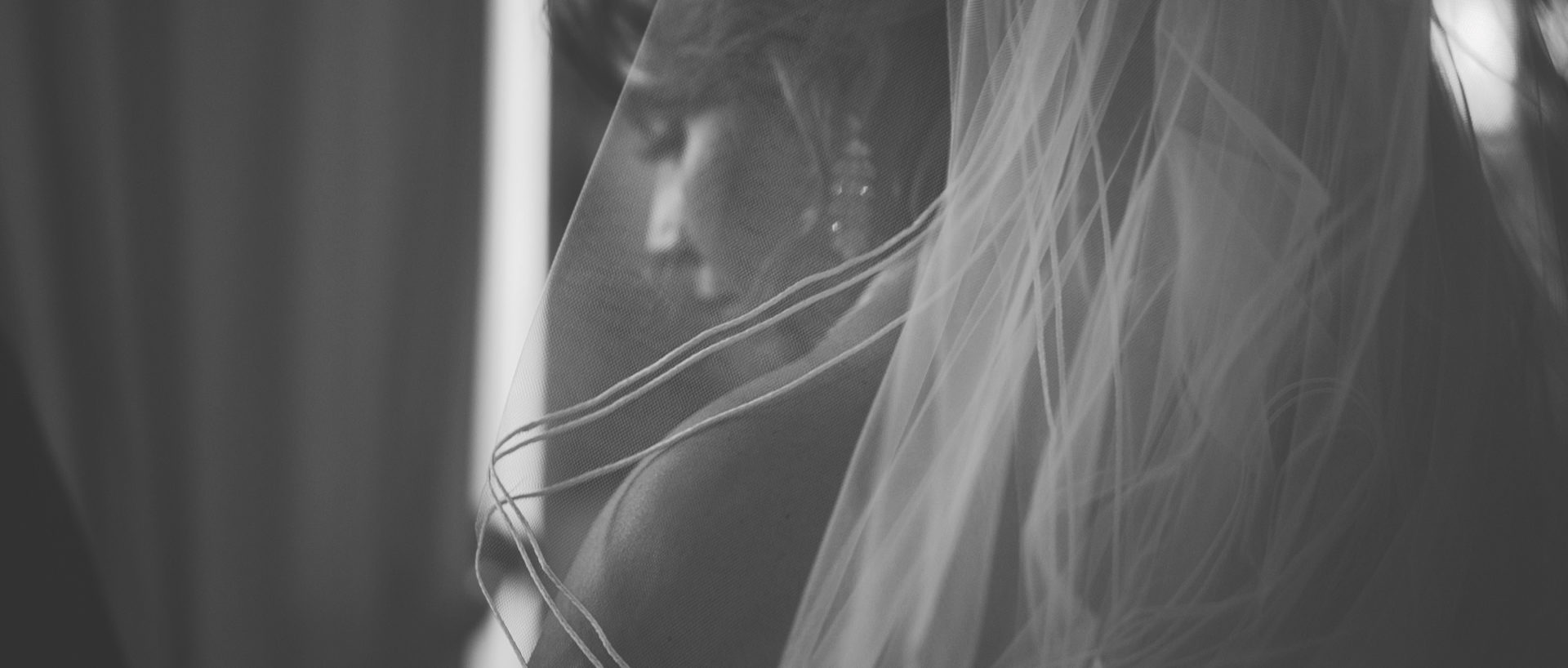 Un sueño de México
A dream of Mexico
On our first trip in Mexico, we had the chance to attend the wedding of Ary&Fer. And what an immersion in the heart of the Mexican culture… We will always thank them for inviting us to their table with such a generosity.
A wedding abroad, aka the Destination Wedding, is a gift for us. This is an opportunity to explore new experiences with you, to collect these memories and give them you back more beautiful, and stronger. Everything is different: smells, noises, landscapes… Everything is matter to make images. When we go on holiday with friends, they must wait for us somewhere, too busy documenting all the novelty that surround us.
We loved discovering the Mexican culture by telling the story of Ary&Fer. At once enriching and intense in emotions, this wedding will remain in our memories.
Thanks for everything Ary, Fer, Patricia, Rodolfo, Alexandra, Karen Ulibarri, the wedding photographer, and the whole family.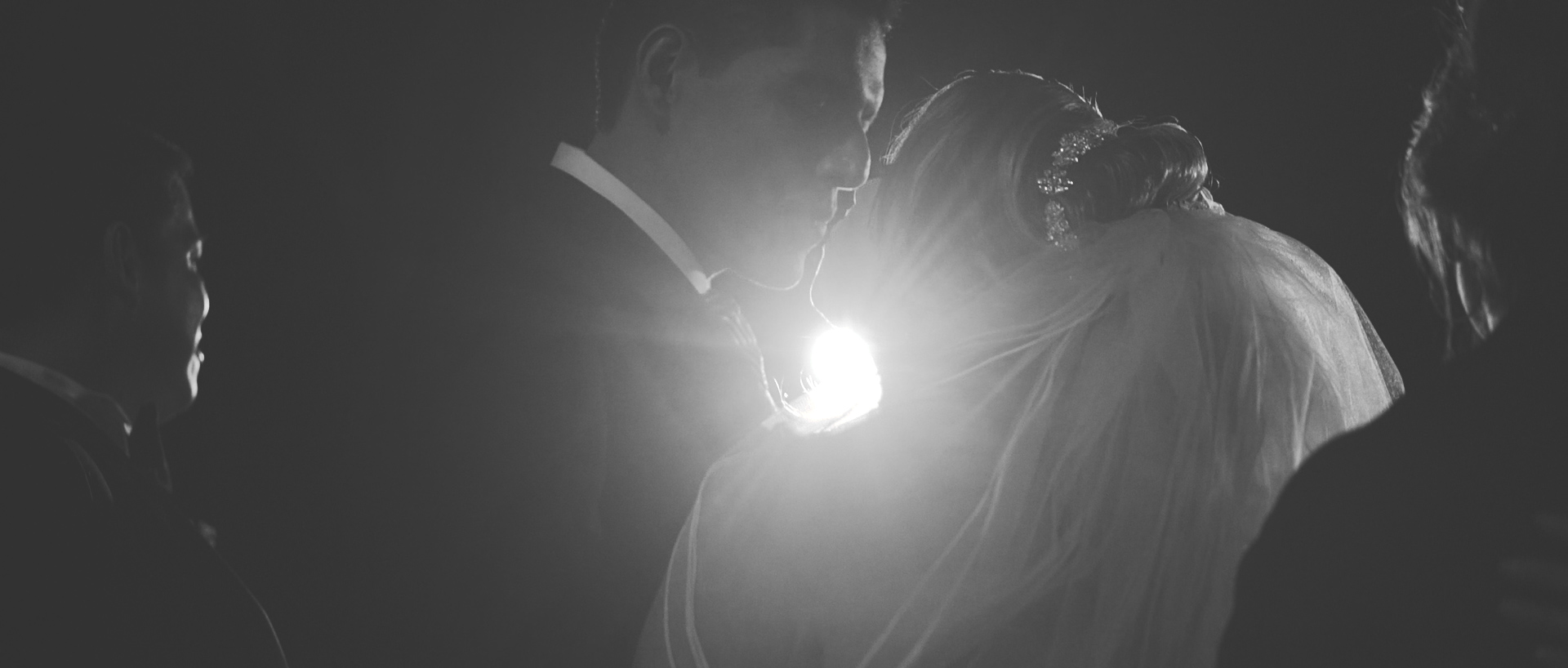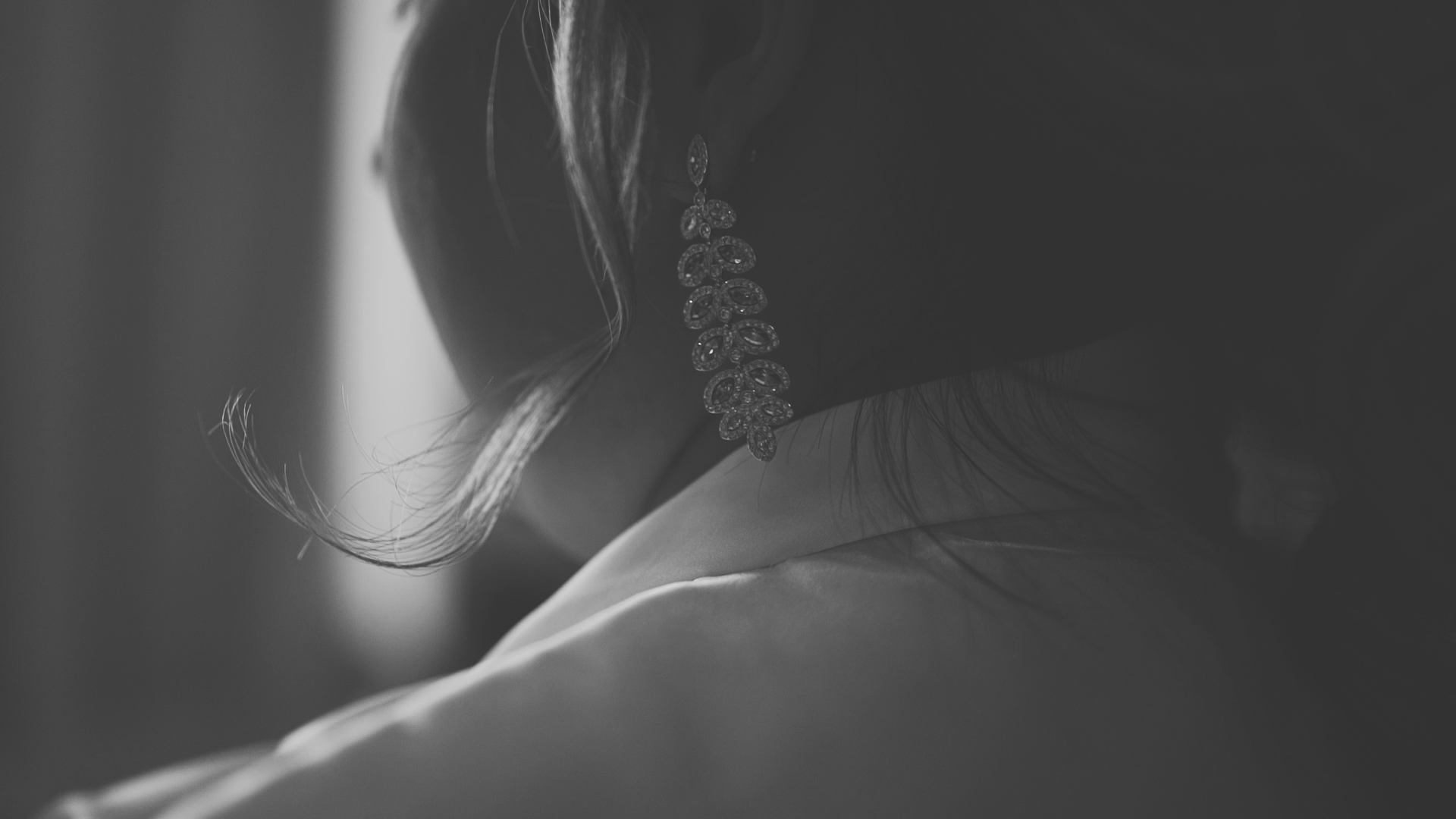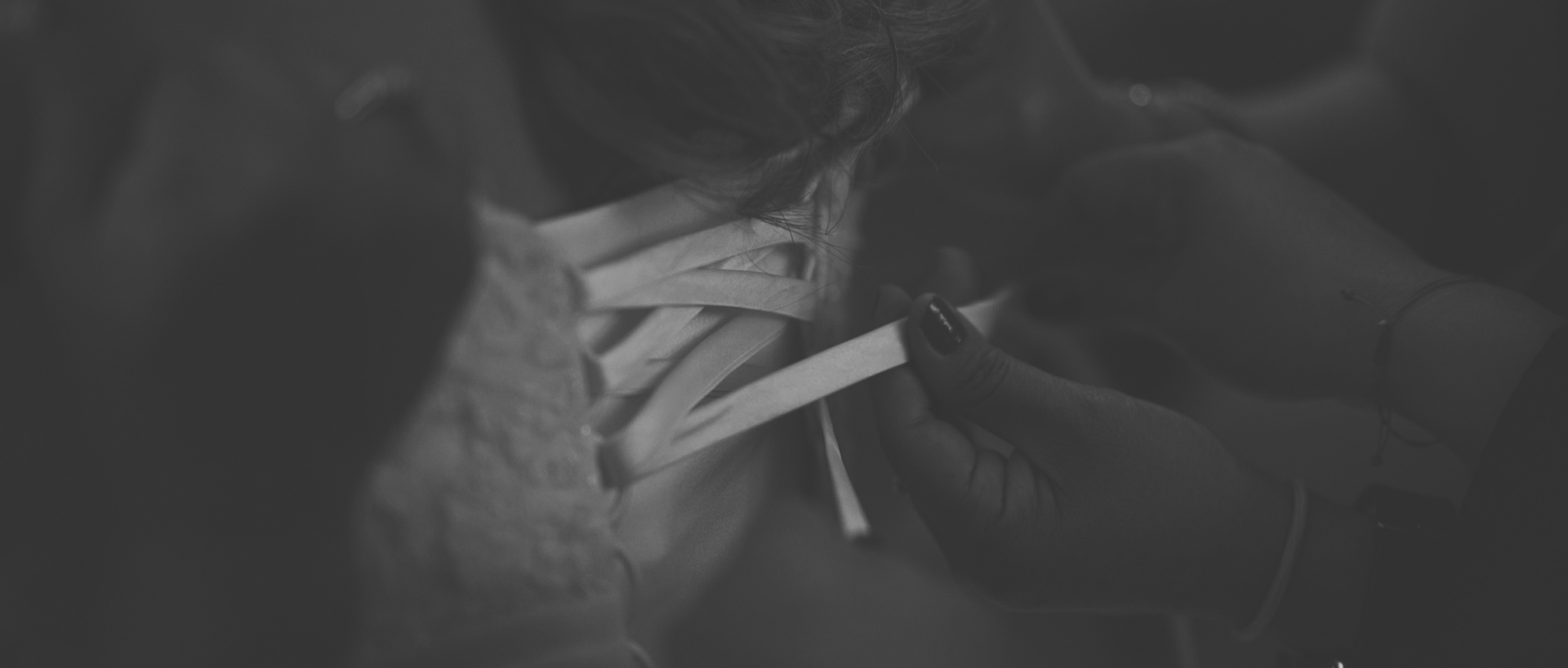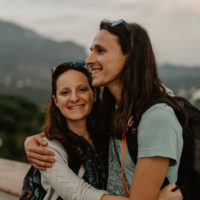 Los Caballeros
Lycia & Clément
Film maker & Photographer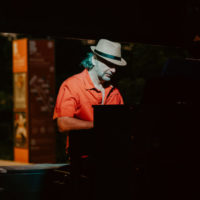 Phil Walter
Composer & performer