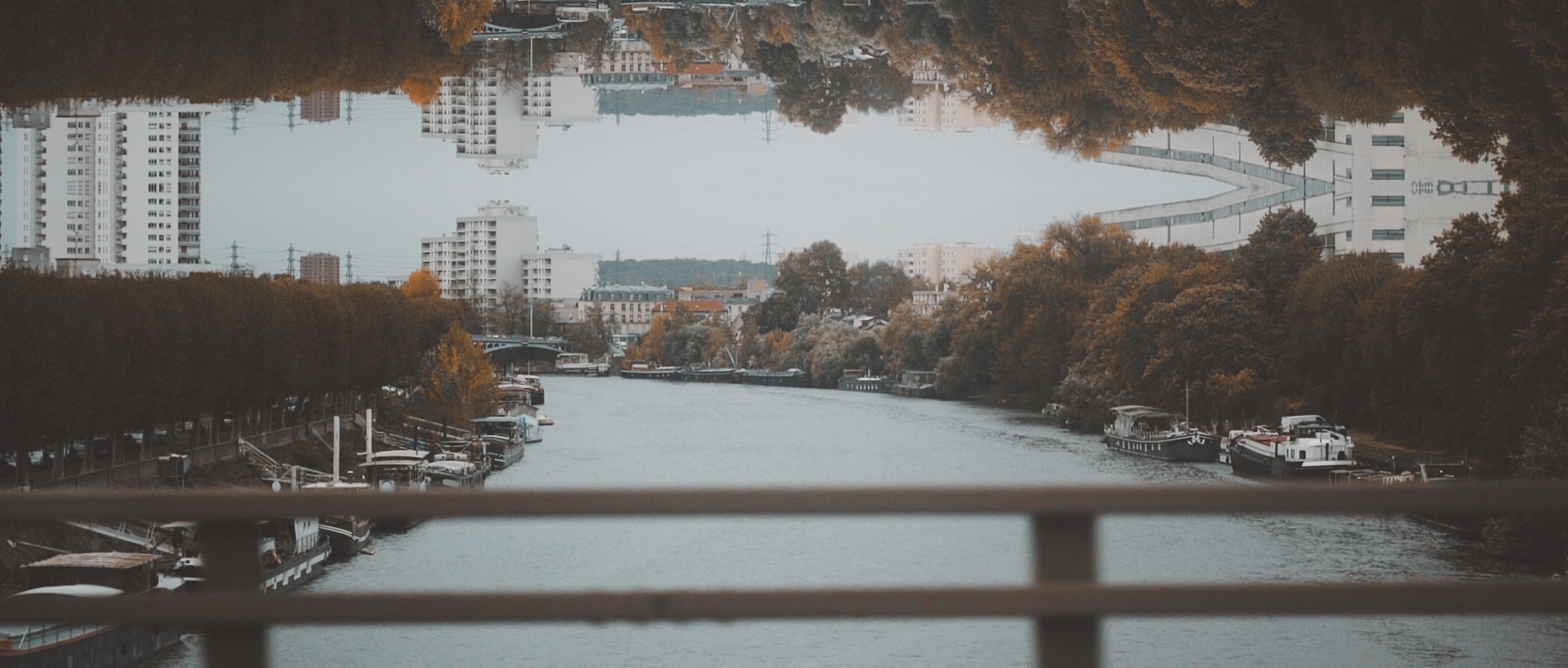 S&JC and their little one contacted me in a hurry a few weeks before their wedding. We organized ourselves and I followed them in Paris areas, despite the strikes! What an adventure with this Cambodian ceremony, a total discovery for me. Then, the civil ceremony in Aulney-sous-bois and especially the party at the Château de Gency. They even complied with the game of the couple session in the superb park, at night!
Thank you both for your trust and your generosity. You form a lovely family.
Phil Walter at the piano for the original music of this Highlight.
Lieu | Château de Gency
Photographe | Benjamin Brette
Wedding Film | Los Caballeros
We watched the video, we had a lot of emotion, we had tears in our eyes. It was weird to see it all in pictures. It reminded us of so many things, there were things that we had forgotten or overlooked, so the day went by so fast. We thank you from the bottom of our hearts for making us relive all this. Philippe's musical composition is beyond our expectations. Thank you to both of you for immortalizing these moments, which is moreover, in our image. You were able to retrace this intense day: the quieter moments, in the morning with the Cambodian ceremony and afterwards, you can feel the rhythm coming back with the music in tune. We're so happy!
S & JC
Bride and Groom 2019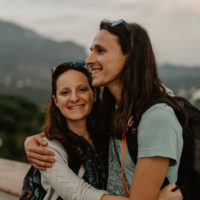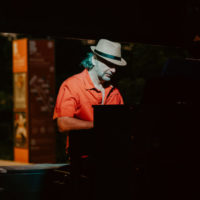 Phil Walter
Compositeur & interprète