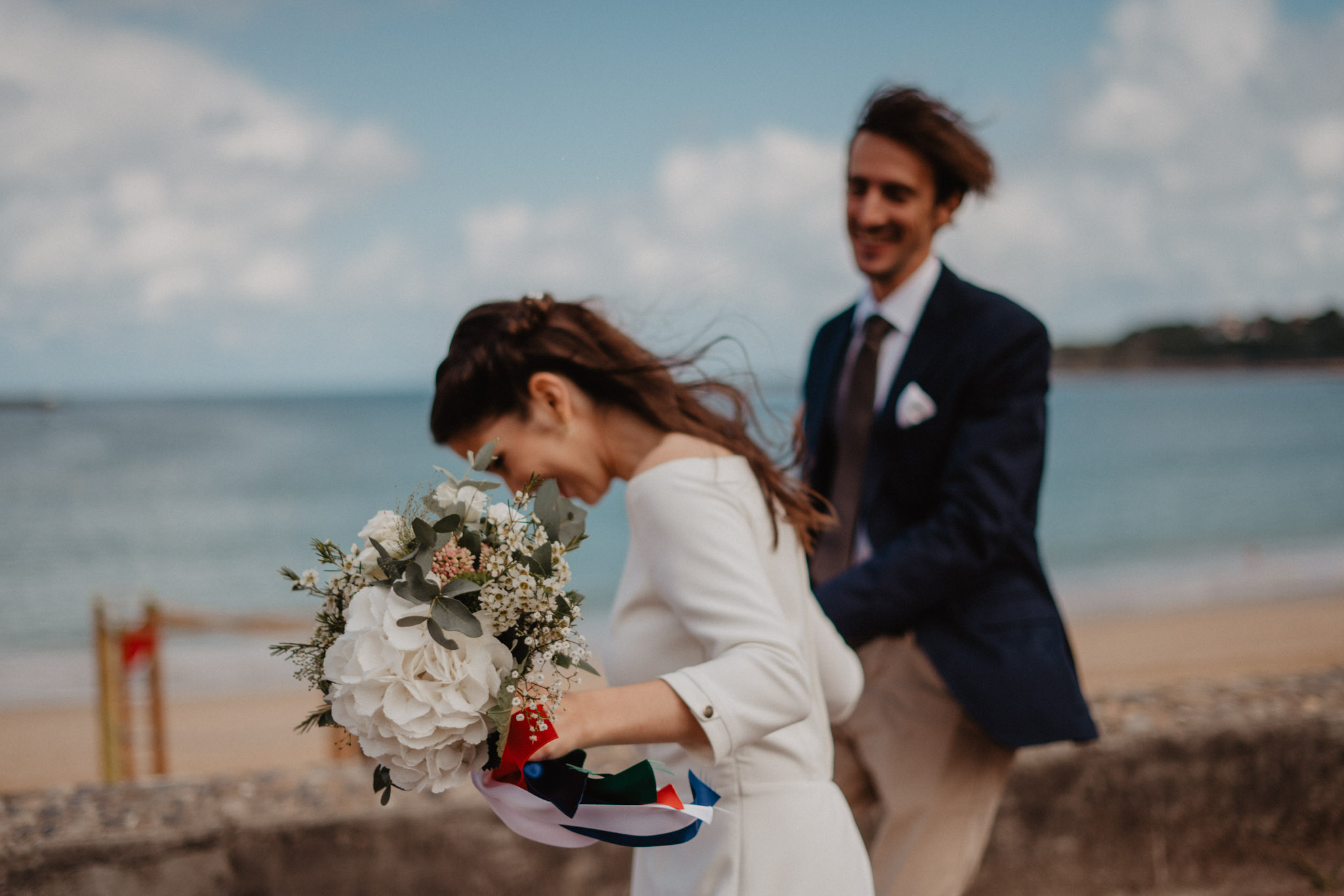 Traditional, yet so personal
Over 6 years of wedding photography and filmmaking, we had the chance to witness lots a multicultural weddings. Two persons coming with very different cultural back grounds that find a commun way to celebrate their love. We truly are amazed each time we can witness a cultural or religious wedding custom. It really demonstrates the power of love!
It's such a chance to be able to perpetuate a family custom, and not at all incompatible with modern trends. We must confess that we really seek for those moments, when people share their cultural treasures to the world, their colors, clothes, danses, prayers songs, customs involving food or drinks… This obviously makes the best images!
However, this is far from only being a photographer and videographer ego trip, this is an heritage that has come rare and so precious that we wanted to encourage you, if you have anything personal to ad to your wedding, to do so! And if you have not, why not invent yours? 🙂
Some of our experiences:
A fantastic Cambodian religious ceremony in Paris with S&JC
A bride taken in hostage and a ransom to pay for the groom, a Romanian tradition
 A pine cut by the guests with an axe, then planted on the newlyweds garden over a caisse of champagne burred underneath, to be opened when the first child is born, a tradition from Dordogne, South West France
A french priest singing amazingly traditional Romanian prayer song
The bride and groom alliances linked with a red ribbon, cut by the father of the bride, golden bracelets with dragons and coins offered to the couple, it was a Turkish and Chinese engagement
A women singing vibrant Armenian prayer song
The groom breaks a glass with his foot at the end of a traditional jewish ceremony, newlyweds lifted on top of their chairs while dancing, traditional music etc.
The colors of Le Pays Basque (South West France) on a vintage car, bouquet's ribbon and a couple session in front of a Pelote Basque wall, a traditional sport from that region
And so on and so forth!