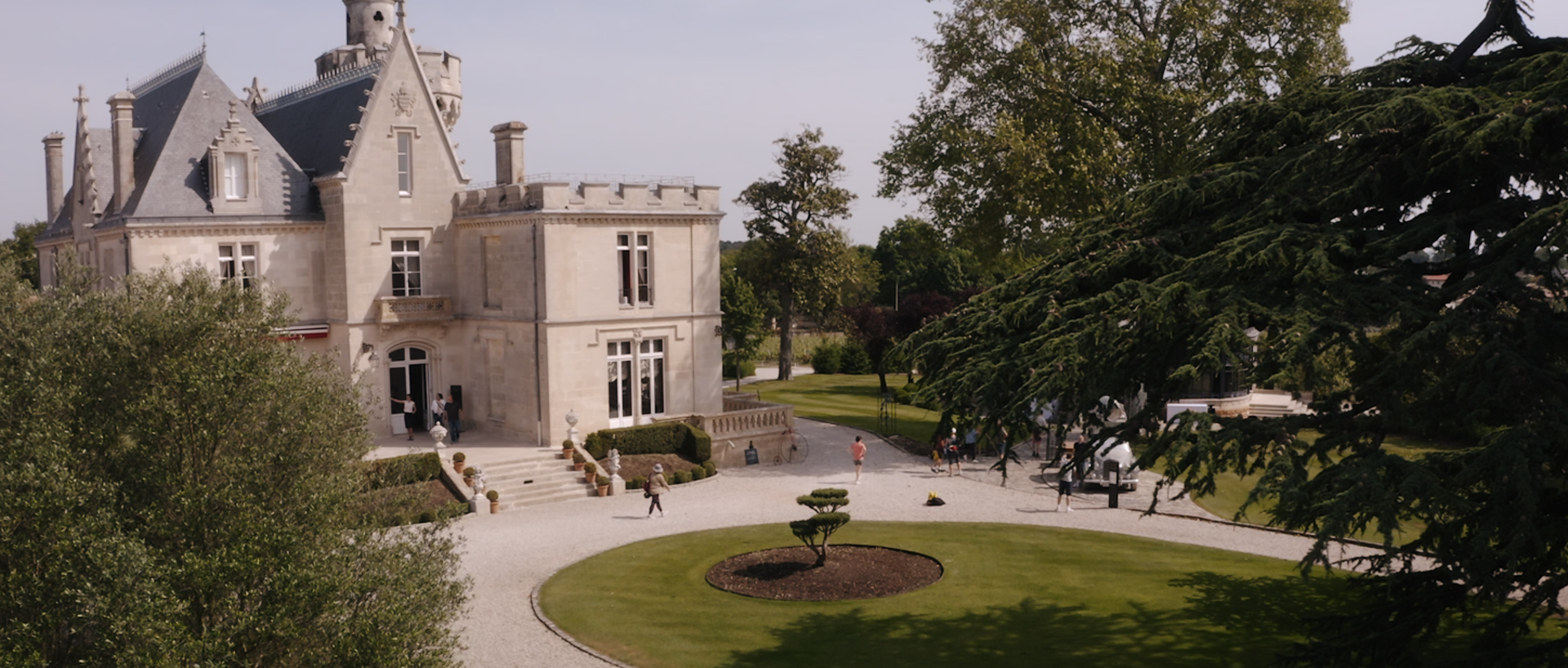 K&A are Norwegians. They decided to get married in France, with their closest friends and families to benefit from its climate, food and of course, wine! As a matter of fact, Château Pape Clément appears to be one the venues that perfectly responds to these expectations. A castle with such a classical and chic structure with it's gardens and vines, isolated from the city around… Makes it a very intimate place.
Everything in K&A's wedding has been soft and meticulously arranged. As if any details has been prepared like a perfect base to their future life together.
The original title of their movie is "To må man være", witch means "Two you must be". A very beautiful poem of Henriette Rantzau that K. translated for me. It opens the film, recited by K's aunt.
As for all the wedding films I do, we used these particularities to edit the images and compose the music.
Phil Walter composed their Highlight's music.
Venue | Château Pape Clément
Photographer | Olga Palet
Make Up Artist and Hair | Laura Cawte
Flowers | Monsieur Bloom
Caterer | Lacoste
DJ | Paul Chaumont
Wedding Film | Los Caballeros
We just watched the films last night and I cannot tell you how much we love them 😍😍 They made me so happy that I started crying 🤩💕❤️ You did an amazing job with capturing our big day and your editing is perfect! Also really love the music and how it starts out slow and transitions into a faster pace - please tell your father that we think he is incredibly talented. I've already sent them to our families and they were super impressed as well and our grandparents who could not attend because of health reasons really felt like they could experience our wedding and be there with us 💕🤩 Andreas has already told me that he plans for us to watch the films every year on our anniversary and to show them to our future kids 😍😍
K & A
Mariés 2022